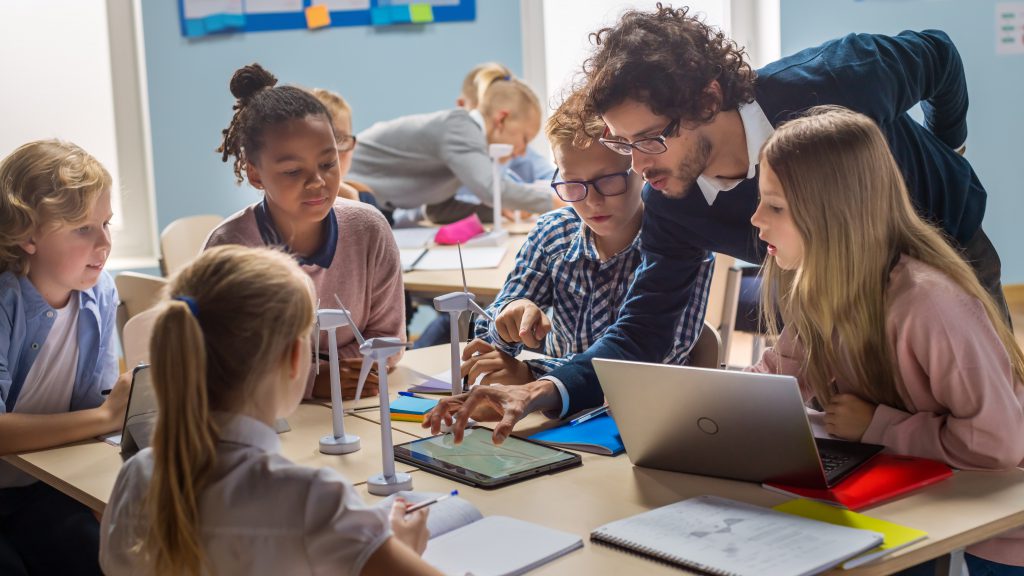 MOOC – Making hybrid learning efficient
and engaging
---
Output Type: Open / online /digital education – Open
Education Resource (OER)
Developed between: 2021-08-01 – 2022-06-30
Lead organisation: Casa Corpului Didactic "Apáczai Csere János", Miercurea Ciuc, Romania
Media: Workspace, MOOC, website
Languages: English, Romanian, Hungarian
The Massive Open Online Courses (MOOC) will serve as a one- stop-shop for all teachers that need to develop their digital pedagogical competencies and improve their teaching practices towards assuring an efficient and enjoyable hybrid learning- teaching process.
The MOOC will be dedicated to teachers and teacher- trainers and it will be used as resource and training material in a transnational blended in-service teacher training course, as well as in local teacher trainings in each country.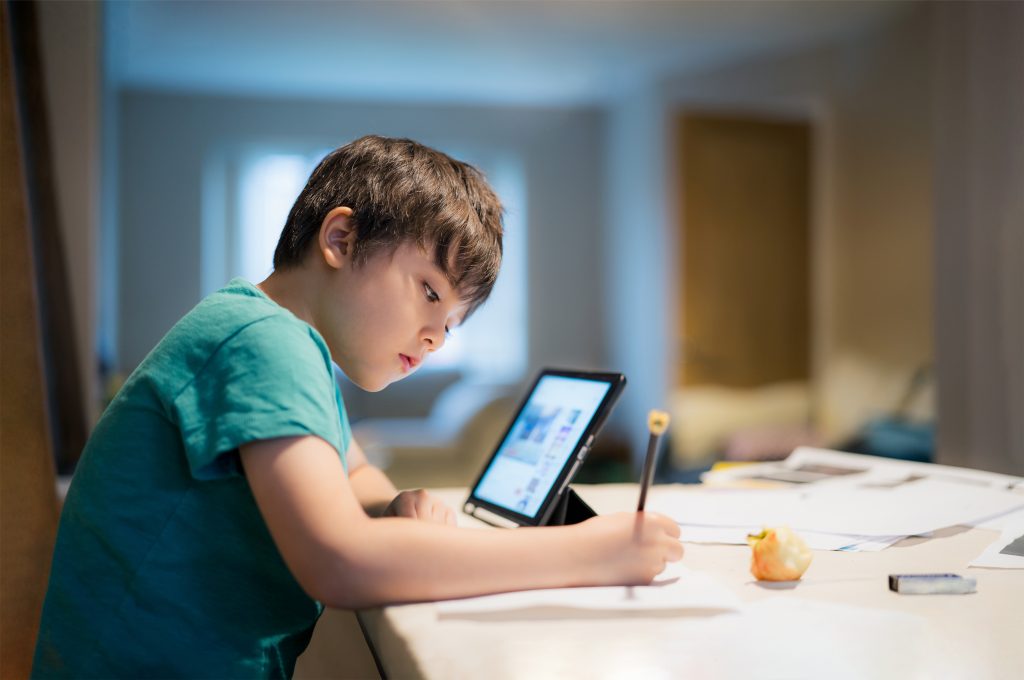 It will be designed in such a way that it can be used (a) with trainer support and (b) as a stand-alone individual learning programme. (Certain functionalities regarding training assistance can be left optional at the end of the project, so that individual teachers can continue to explore and learn from the MOOC even after the project is finished.)
---
The proposed MOOC will support a wide range of innovative online courseware developed for the purpose of this project, but also Open Educational Resource (OER) relevant to the topics.
1. Using technical tools and applications suitable for hybrid learning
2. Selecting appropriate learning approaches that are complementary and coherent across physical and online learning environments (teaching online does not mean replicating physical classroom practice)
3. Supporting learners to manage their learning in the hybrid environment
4. Shifting mindsets and sharing challenges in hybrid education
The following preliminary list was created by the partners in the project planning phase. This may be amended as the project develops:
5. Collaborative support among teacher colleagues
6. Caring for the wellbeing of children, teachers and families
7. Interdisciplinarity and STEAM in hybrid learning
8. Designing appropriate assessment for hybrid education
9. Making and caring for a class community
10. Facilitating collaborative learning in the hybrid context
The course will incorporate a short-term study visit and course in Tallinn, Estonia. Planned date: March 2022.