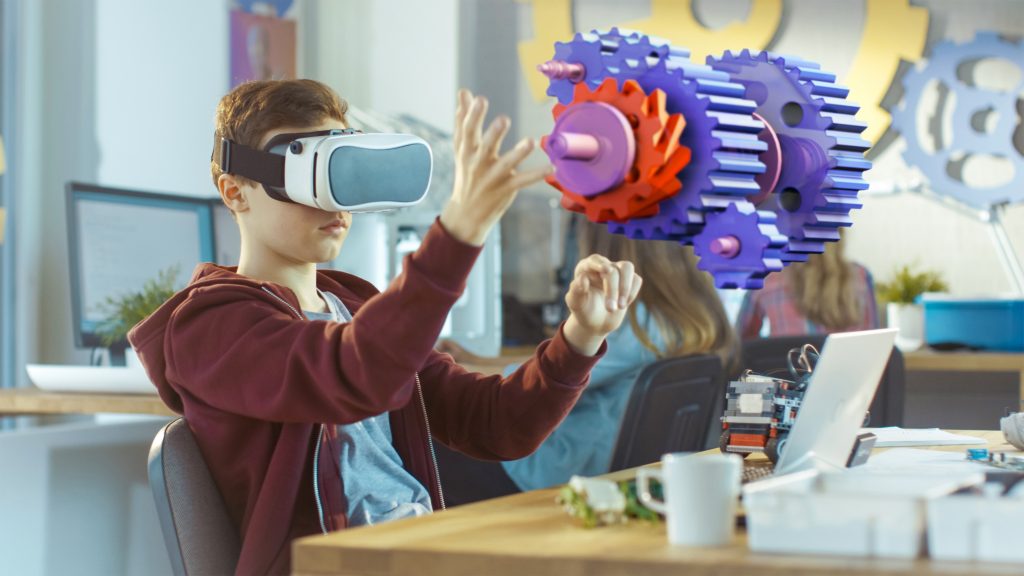 Webinar series on hybrid education –
making success visible
---
A Webinar series on hybrid education has made best practices and current challenges in web-based distance and hybrid education visible to a large audience of teachers and educational stakeholders, thereby offering opportunities for mutual support and mutual learning.
There were a series of 5 webinars during the project.
YOU CAN WATCH THE WEBINAR RECORDINGS HERE (See topics below):
9 June 2021 – LINK TO THE PRESENTATIONS
4 November 2021 – WEBINAR RECODING
16 February 2022. WATCH THE RECORDING
28 April 2022 WATCH THE RECODING HERE
22 September 2022 WATCH THE WEBINAR RECORDING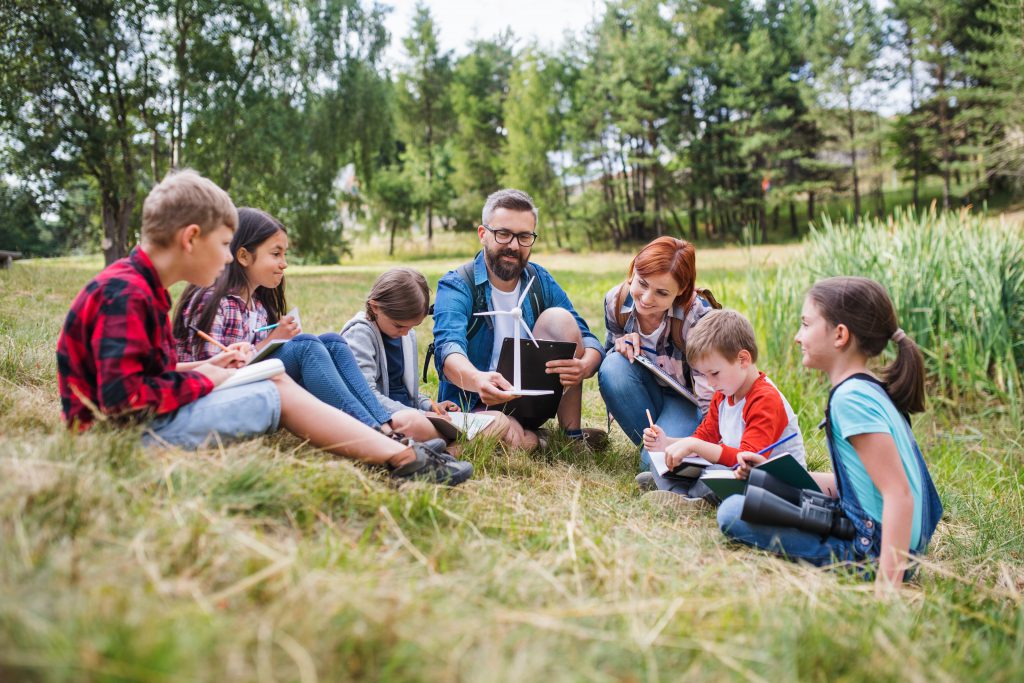 Each project partner was responsible for leading and coordinating one webinar, including topic definition, keynote speaker invitation and selection of practicing teachers as presenters.
The webinars made use of the internal human resources/ specialists of the project partners, but also offered presentation/showcasing possibilities to teachers/ teacher trainers/ researchers from each country.
WATCH SOME OF THE VIDEOs and PRESENTATIONS HERE:
Janika Leoste: Hybrid teaching and its challenges (video)
Signe Hohensee: Estonian teacher coping with hybrid and online learning (video)
Ágnes András: Survival of the online experience (slides)
Martin Ulbrich: Digital technology @Waldorfschool: GeoGebra (presentation)
Zsolt Lavicza: Experiences in STEAM education through a doctoral programme at the JKU, Linz (video)
---
Topics:
… and keynote speakers:
Webinar 1– hosted by TLU: Using hybrid learning to face the uncertainty of teaching conditions under Covid-19 crises: types of hybrid classroom, technologies used, arrangement of learning activities, methods and procedure). Keynote speaker: Dr. Janika Leoste, robotics teacher, education innovator with relevant experience in hybrid learning, Tallinn University
Webinar 2 – hosted by SEC: Learning teams and co-creative teamwork in online and hybrid education. Keynote speaker: Kristóf Fenyvesi, University of Jyvaskyla, Researcher of STEAM, Trans-, Multi- and Interdisciplinary Learning
Webinar 3 – hosted by JKU: STEAM education with innovative methods and digital tools supporting hybrid education. Keynote speaker: Dr. Zsolt Lavicza, professor at Johannes Kepler University
Webinar 4 – hosted by CCD: Innovative learning environments, enhancing student participation in learning environments. Keynote speaker: Tiina Mäkelä, researcher at the University of Jyvaskyla
Webinar 5 – hosted by JYU: Wellbeing of teachers, cooperation among teachers, taking risks, innovating practices. Keynote speaker: Marja Kankaanranta, senior researcher at the University of Jyvaskyla, expert in digital teacher portfolios
Share your blended and/or hybrid learning experience with teachers across Europe and contribute to our Webinars!